Oranges
The nutritional importance of oranges was already known at the end of the 18th century, when important quantities of these fruits were embarked on ships for the prevention of scurvy, a disease caused by the lack of ascorbic acid (vitamin C). In the Italian adult population a daily intake level of 60 mg ascorbic acid is recommended, therefore considering that on average orange and lemon contain 50 mg / 100 g it is possible to assert that a daily consumption of citrus fruit allows the almost total coverage of the daily requirement of C vitamin.

Secure payment with PayPal

Always free returns

Free shipping when purchasing citrus fruits or for orders over 49.00 euros (only for Italy)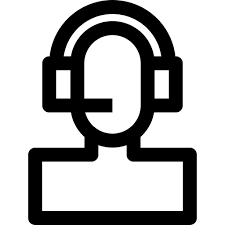 For information contact us by phone at 3319199927 or write to shop@naturalsucchi.it
Warning: The product is not calibrated. Therefore, in the same package there may be citrus fruits of different sizes.
The peel of the product is not treated with any chemical product, which is why it is totally edible.
Citrus fruit excellent to be consumed as fresh fruit or for the production of preparations such as jams, juices, sorbets and liquor.
Navelina quality characteristics and requirements:
Shape: from spheroid to obvoid with base hit by longitudinal grooves
Peel color: deep orange
Pulp color: uniform orange
Maturation and harvesting period: End of October-November-December-January
Yield in juice (1) Minimum value%: 35
Total soluble solids (2) Minimum value (° Brix)%: 10
Total acidity (3) maximum value (g / 100 ml): 1.2
Maturation ratio (4) (SS.T./Acidity T.) Minimum value: 8.0
(1) = determined by citrus squeezer with shaker (2) = determined on the filtered or centrifuged juice (3) = expressed as anhydrous citric acid (4) = determined as Brix / Acid ratio
2 other products in the same category: