Lemon Marmalade
The Natural Fruit Lemon Jam is made using exclusively Sicilian Lemons.
The processing in "vacuum concentration bubble" at low temperatures allows to keep intact the organoleptic characteristics of the fruit used.
FREE SHIPPING FOR ORDERS OVER € 49.00

Secure payment with PayPal

Always free returns

Free shipping when purchasing citrus fruits or for orders over 49.00 euros (only for Italy)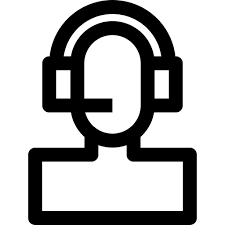 For information contact us by phone at 3319199927 or write to shop@naturalsucchi.it
INGREDIENTS: lemons, sugar, water. Gelling agent: pectin.
FRUIT USED 45 gr for 100 gr of product obtained +/- 5 gr
TOTAL SUGAR 54% in BRIX +/- 3
ENERGY VALUE for 100 gr of 219Kcal / 929kj product
PROTEIN 0.3 gr
CARBOHYDRATES gr of which sugars 54 gr
FATS 0.0 gr
Net weight 240 gr.
4 other products in the same category: